Meet Kevin
Thank you for visiting our campaign Website!
I am truly blessed by God that the events of my life have helped to shape who I am now. I was born to a teenage mother in 1970 and soon after was adopted by my parents who raised our family on the Westside (North Olmsted) of Cleveland, Ohio. We lived in a neighborhood cut out of the woods and as kids disappeared in the morning to play, we only checked in once in a while to get food or bandages, and stayed out all day playing until it began to get dark. My parents, who are both now in their 80's, adopted three of us and then had my little brother. My father worked over thirty years for Ohio Bell and my mother stayed home with us until we were able to take care of ourselves after school. Growing up we were VERY involved in the church (St. Paul Westlake) and with our family. Our family enjoyed vacations with our relatives. We continue these family traditions to this day with family vacations each fall to the cabin in Cook Forest (MacBeth's Cabins!).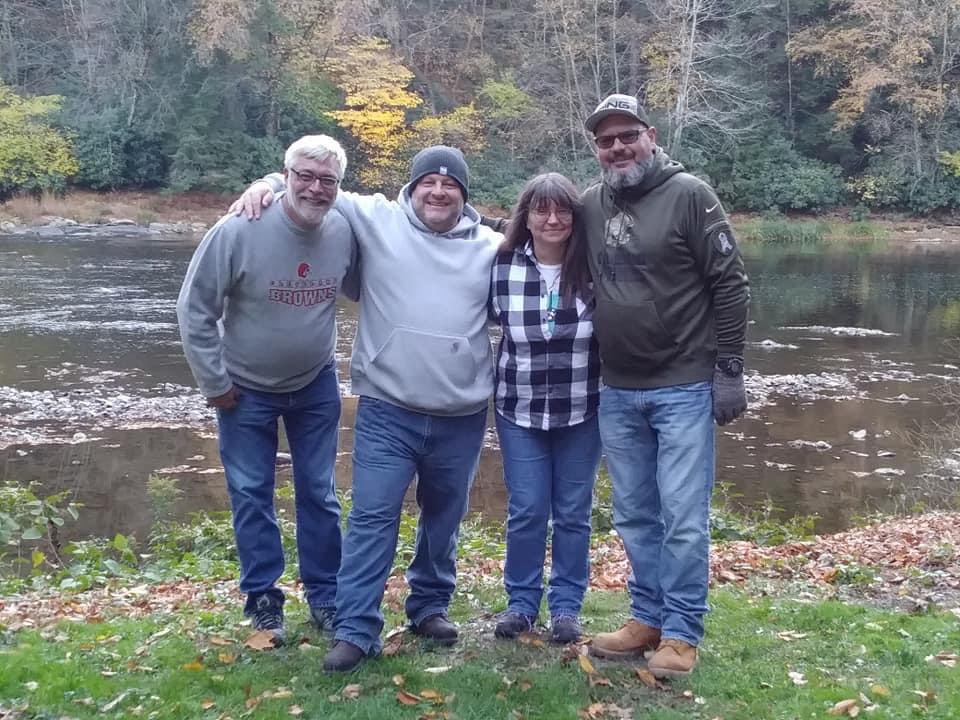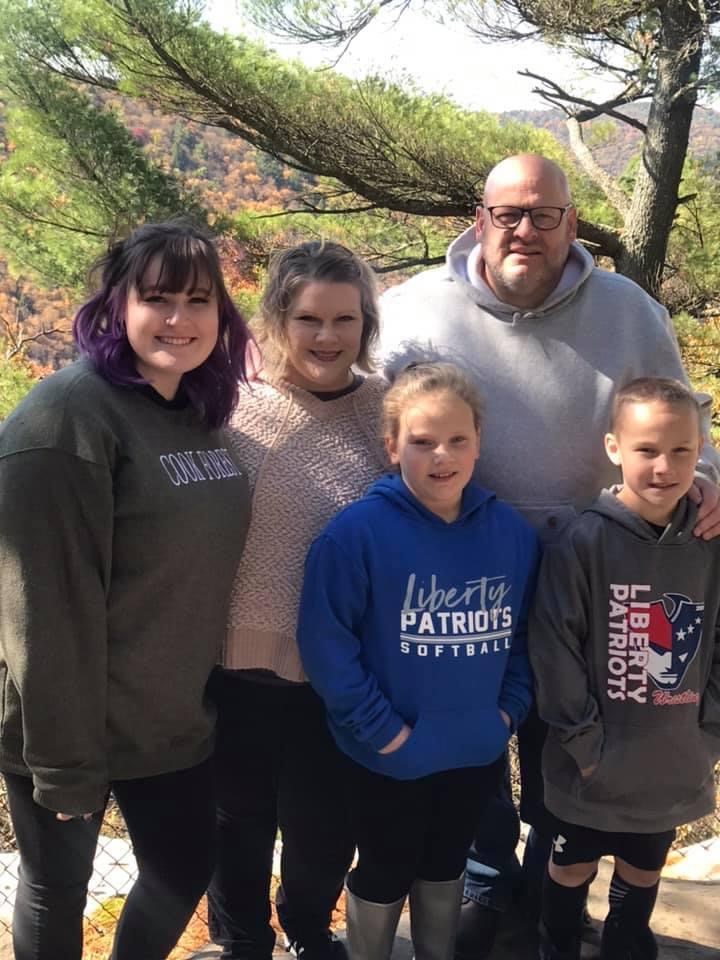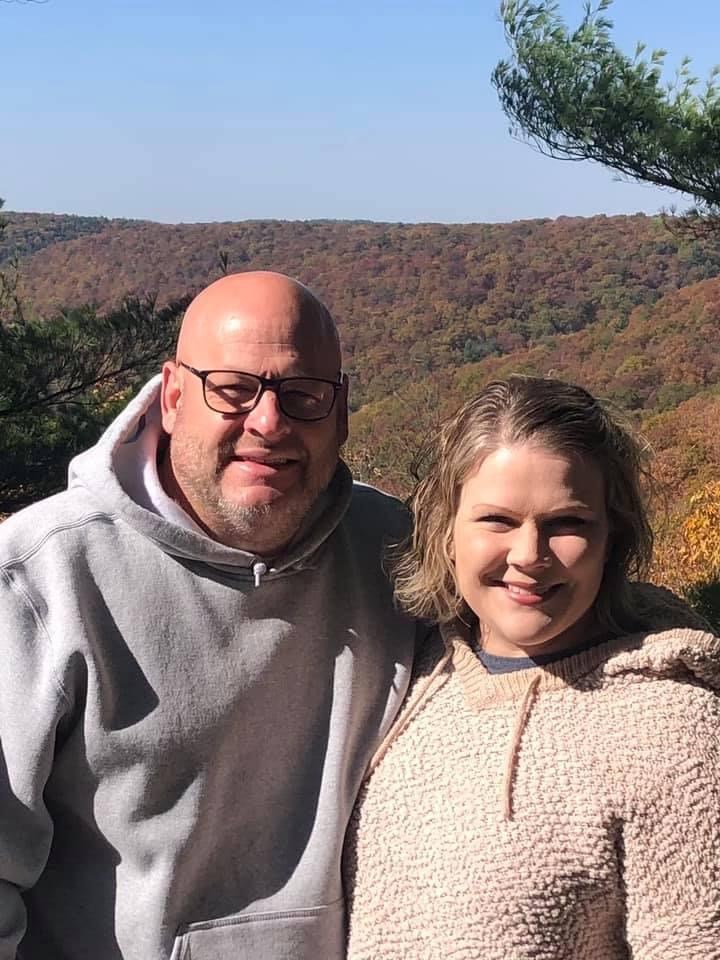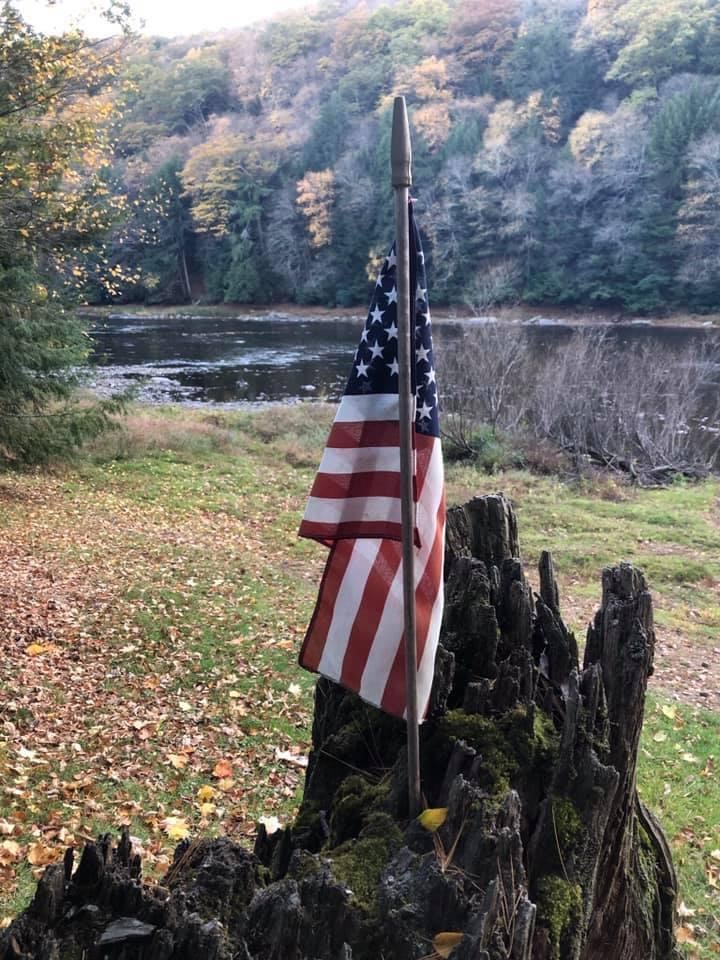 Growing up I learned four lessons that I carry through to raising our children. God first. We are Christians and our Christian faith drives what we do. I do not ever remember missing church as a child. Ever. We prayed before each meal. Faith was more than part of our family. My grandfather (who passed a year before I was born) was a Lutheran High School teacher. He taught German and Old Testament history. He literally wrote his class textbook. We work. Before I was old enough to have a work permit, I mowed enough lawns to pay for Mad Magazine and candy at Lawson's. When I was older I packed groceries and delivered pizzas in order to pay for gas and Cleveland Indians tickets. We serve. My parents were always serving at church in a variety of capacities. Always. And my Dad helped run our Indian Guides group. I do not even know if this exists anymore! And we sacrifice. My parents sacrificed their whole lives so that our family could enjoy to live where we lived and have the educational opportunities we enjoyed. My parents sacrificed so that I could attend college at Ohio University where I earned my undergraduate degree in Political Science graduating with honors. I graduated with no student loans because of the sacrifices that my parents made.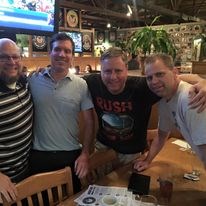 In 2001, I accepted a teaching position in Columbus City Schools at Southwood Elementary. I had just finished my M.Ed. and after I started teaching I stayed in school to complete my MBA focusing on school finance and economics. In 2006 I met my wife, Stefanie Lynne Daberkow, who at that time was working as a SLP in Dublin City Schools. We started our family in 2008 and soon after we welcomed our son Noah to our blended family. (I was married briefly in between graduating from Ohio University and starting in CCS. I was blessed to welcome my oldest daughter, Kayla, from that marriage). Noah was born early. And he didn't breathe at first. By God's grace he quickly recovered, and, although being extremely small, he has thrived ever since. A few years later, we welcomed our youngest into the world, Leah. Six months into the pregnancy, my wife was rear-ended in an auto accident sending her to the hospital. Again God's grace covered this situation and allowed Leah to be born healthy and happy! God's grace is a recurring theme in my life. I am where I am because of God's grace.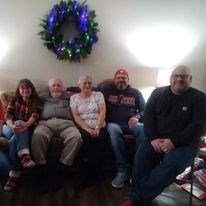 Continuing with my passion to make sense of school finance and economics in Ohio, I began my doctoral work at Ohio University in 2005. I brought together a number of areas of graduate study into my Ph.D. work including educational research, educational administration, sociology of education, and school finance. My dissertation examined qualitative and quantitative dimensions of the Ohio Lottery. I graduated in 2012 with my Ph.D. from Ohio University. You can read my dissertation here if you are having trouble sleeping at night and need something to help you doze off. It is very technical, but nonetheless I am proud of my work. Along the way I also published a consideration of the Illinois Lottery with my friend and colleague Wei Lin of Ohio University. My work was published in the Journal of Education Finance in 2012. The Journal of Education Finance is the premier school finance journal. To view my complete work and academic history please check out my curriculum vitae.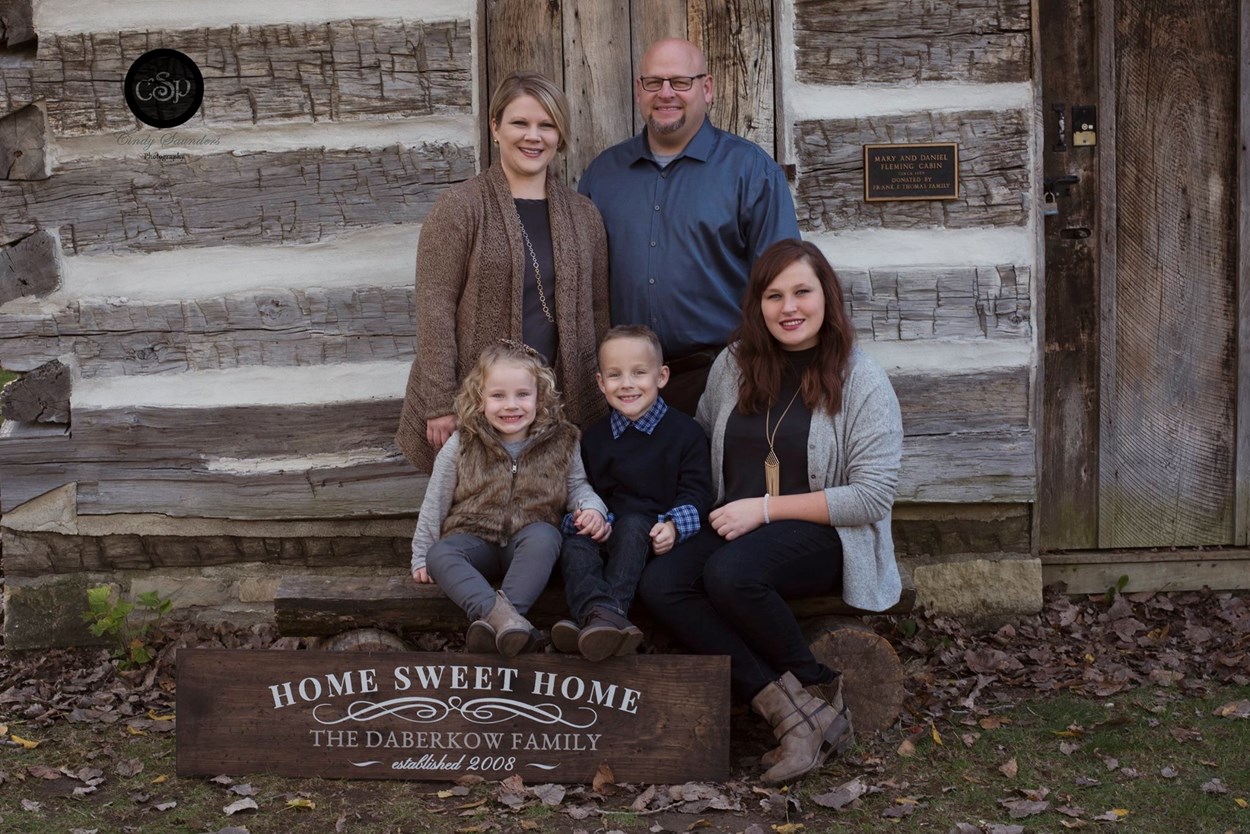 As our children have grown we continue to be very blessed. Kayla, our oldest, graduated from Otterbein University in 2021 debt free! We are so proud of how hard she worked to graduate in four years with no debt, living within her means and preparing herself for graduate school during her "gap year". Noah is thriving in OLSD. He mows four lawns a week to pay for his video gaming hobby. He is an All-Star baseball player, excels in math, and has started running cross country at Olentangy Hyatts Middle School. He also plays the piano and the trumpet. Leah loves playing travel softball and plays the piano as well and is getting ready to play the violin at Indian Springs Elementary! Stefanie continues to be an educational leader in Olentangy Local School District as a special education administrator.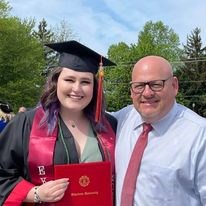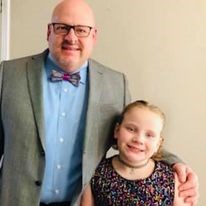 The last nine years have afforded me the opportunity to continue to excel as an educational leader. I have been teaching in higher education since 2005. I enjoy advising doctoral students at Franklin University, teaching M.Ed. classes at Ohio University in the Curriculum and Instruction department, and I fill in where needed (usually teaching statistics or math methods) at Ashland University.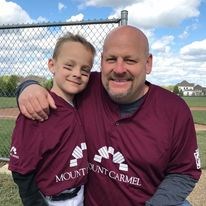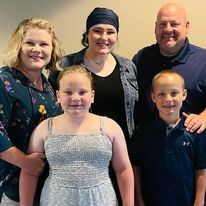 Everything that I learned growing up in North Olmsted, Ohio has found its way into our lives in Powell, Ohio. We work hard to put God first in everything that we do. We are members of Worthington Christian Church and have been attending there long before we moved to Powell, Ohio. We work. My wife routinely works late into the evening taking care of her work responsibilities. I continue to teach on the Southside of Columbus and in higher education. Through this campaign I am still teaching two college courses and advising twelve doctoral students. We serve. I do not prefer to talk about our service work at church because that is not the reason we serve. The point is that my early life experiences have made me who I am today. And we sacrifice. We sacrifice because that is what we have learned to do. And it makes all the difference in the world because no person ever gives without receiving back more than they ever have given.