THANK YOU OLENTANGY!!!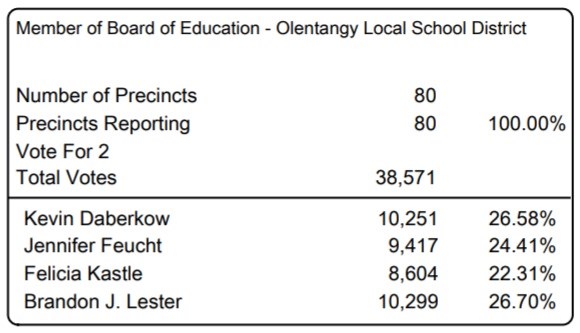 Welcome to the Kevin Daberkow for Olentangy Local School District Board of Education Campaign Website!
I am running for school board because I believe that I can help catalyze a change in the way that important issues that face our district are addressed. I will...
Fight for fair state funding for Olentangy schools

Preserve fiscally conservative policy

Foster responsive and respectful family-school relationships

Promote continued academic excellence
My personal cell phone number is (614) 570-2478. I get up early and go to bed late. Feel free to call anytime.
My campaign email is kevin.daberkow.4.olsd.boe@gmail.com.
If you would like to support the campaign, you can click on one of the "Make a Donation" options below. You can also send or a check to: Friends of Kevin Daberkow, 6635 Kellogg Drive, Powell, Ohio 43065. Thank you for joining the team!